COVID-19 Safety: Our top priority is safety. For everyone's protection, our technicians are fully vaccinated
and will wear masks for the duration of the visit.
If you aren't ready for in-person just yet, we have a robust remote support system and almost every case can be handled remotely.
We can still help get you running!

You Need a Tech Concierge
Whether you need help with your computer, advice about your smart-home devices, or help cutting the cord – you need more than just a "tech guy."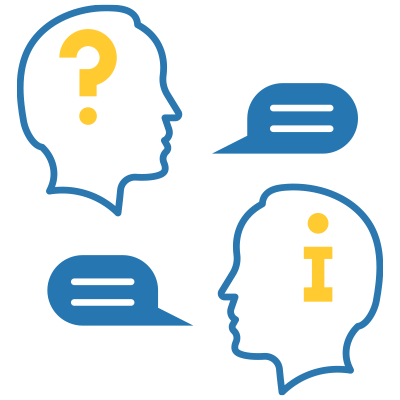 Not Just Tech Support
Technology is everywhere, and we believe it should be making our lives easier. Unfortunately, right out of the box, it usually doesn't. Our mission to get your technology to work for you in a way that isn't stressful or overly complicated.
Dealing with technology specialists can sometimes be frustrating. Who likes sitting on hold for an hour waiting for a tech support agent to read troubleshooting suggestions out of a book?
Who wants to make an appointment to stand in line for an hour to talk to some impatient , "high-IQ" tech who talks over your head, judges you for your lack of knowledge, and charges you way too much for a simple fix?
A Tech Concierge is more than just an "IT guy" that forgets about service. We don't expect you to be the expert – that's why you are hiring us. Getting you the support you need as quickly and conveniently as possible is just part of the job. Our mission is to get your devices are working correctly and make sure you are comfortable using them.
Get Tech Tips
Subscribe to our free newsletter!
Computer Repair
We've All Been There
Sometimes, it just doesn't work. As much as we'd like them to, our devices don't just start working right when we yell at them. Put the hammer down slowly, and let an expert help troubleshoot and fix your problem! Supporting You
Whether you are working from home, are a small business without the budget for a dedicated IT department, need help figuring out which device is best for you, or just new with computers and need someone to teach you how to use your email – ReadeTech is here to help you.
Computer Setup & Repair
Software Installation & Instruction
Home Network Configuration
Device Health Check-ups
Mobile Device Support
Media Streaming and Home Automation Support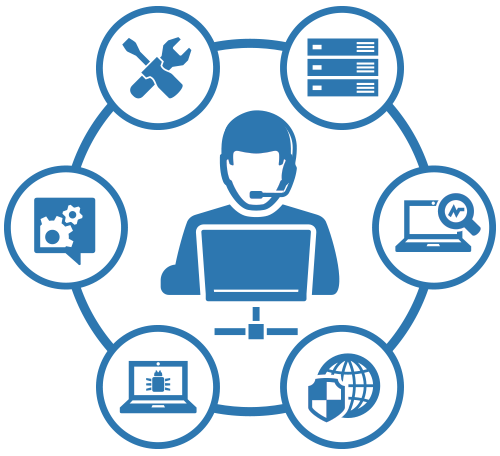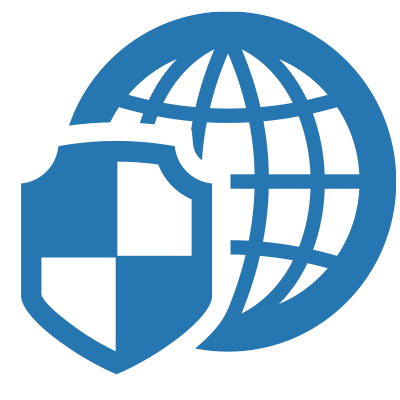 Learn to Browse Safely!
Odd emails, strange pop-ups, and mystery attachments are just some of the ways that hackers can access your data. Your PC, Mac, tablet, & phone are also vulnerable! 

Technology Consulting
Applications are evolving constantly, and new apps are popping up every day. You need someone who can  help you decide which solution is right for you! Computer Running Slow?
Your computer needs a little TLC from time-to-time. A quick "tune-up" can speed up your system. We'll even show you simple tricks that you can do to keep it running smooth!
Virus and Spyware
Prevention and Removal
Viruses and other malware are a real pain. Not only do they impact your computer's performance, but they can cause financial harm: damaging your credit score and exposing your personal information!
A good anti-malware application is a start, but prevention is the best way to protect your system. We can help you with strategies to protect your devices.
Even if you are prepared, sometimes you still get infected. We can help you with that as well.
Need a System Health Check?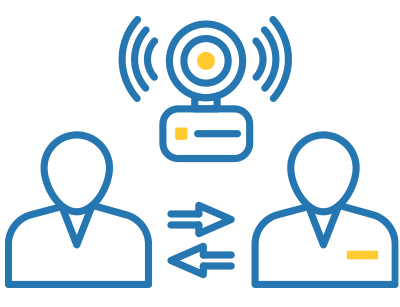 Remote Service
Most computer issues can be handled remotely! This means we can help you – wherever in the world you happen to be.
We use a wide range of communication tools to provide you fast, convenient, and comprehensive service. If you have a high-speed internet connection, we can troubleshoot and solve most problems remotely.
Why should you leave your house when you don't really have to?
Ready to start your remote session? 
He fixed everything, and was VERY nice and patient unlike you, so there!"
I have been meaning to say thanks for fixing all my tech issues! You're awesome 🙂
Learn New Technology
We Can Help with That, Too!
Technology is changing every day, and sometimes you need a little help staying caught up. We will patiently walk you through your devices in a language you will understand.
Schedule a Training Session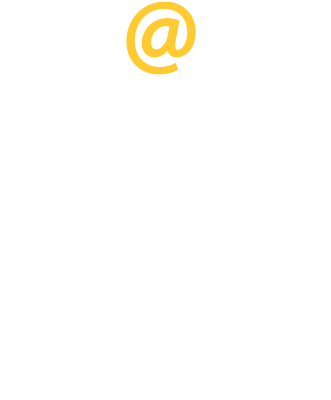 How Can We Get in Touch?
The hardest thing about communication today is deciding how – there are so many ways to do it. Yet most tech support is done by phone, email, or in person.
We will communicate how you do. Sometimes, all you need is a quick text, other times – a longer face-to-face appointment.
We can communicate over the text and other messaging apps, video calls, video conferencing, and even by good old-fashioned telephone and email.
Maybe not by fax though. But then again – if that's how you operate, we'll talk!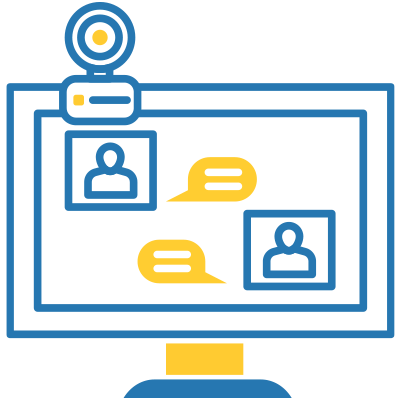 How Much Does It Cost?
We won't nickel-and-dime you for an easy fix. Our base rate for service starts with a $35 diagnostic fee. If it is a simple fix – that is all you will pay! If the problem is more complicated, we will provide you with an estimate and timeline for completion before we start work – and credit you for your diagnostic fee if we do the work.
We also offer hourly instruction and consulting at $75 per hour. If you need advice about what devices to purchase for your home business, configuration suggestions, or even just a simple educational training session – a consultation may be just what you need!
Contact Us